Eachine Falcon 250 FPV Drone with 5.8G 32CH HD Camera ARF Version
5.0
(Reviews 2)
Where to buy? find more retailer
Coming Soon
Add this item wishlist.we'll contact you when it is available
ADD TO WISHLIST
Adding successful!
Coming Soon. Add this item to wishlist, we'll contact you when it is available.
US$239.99
US$269.99
Product Description
Reviews
Eachine Falcon 250 FPV Drone with 5.8G 32CH HD Camera ARF Version
NEW DESIGN

-Intergrated distribution

-Concise beaty,

-Use plug type FC,

-Easy maintenance.
AUTO PROTECTION

-Rotation-clogging protection

-Start protection

-Overload protection

-Throttle signal loss protection
150KM/H HIGH SPEED

Faster speed, easy to detach, effectively reduce vibration, when both sticks back to center, will fly forward steadily. If it was too fast, you can detach the protector.
AJUSTABLE CAMERA ANGLE

700TVL 120°HD Camera

Can adjust the angle of camera mount for better shooting.
| | |
| --- | --- |
| | INDICATOR LED |
| | |
| --- | --- |
| PACKAGE | |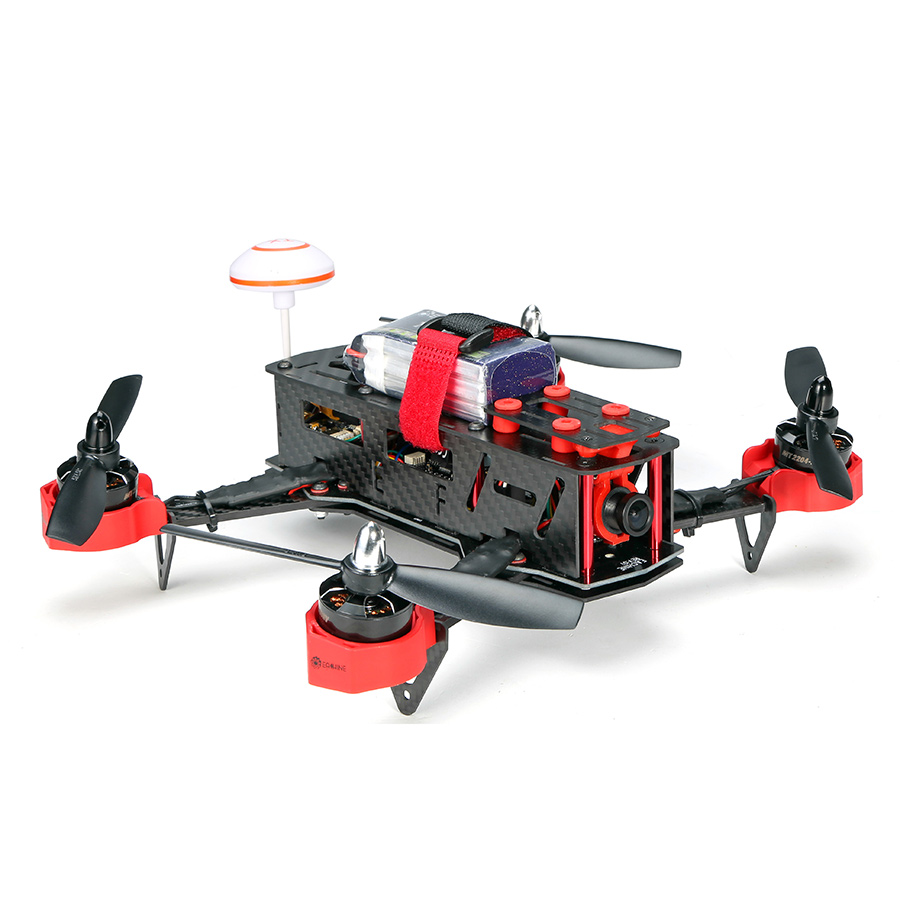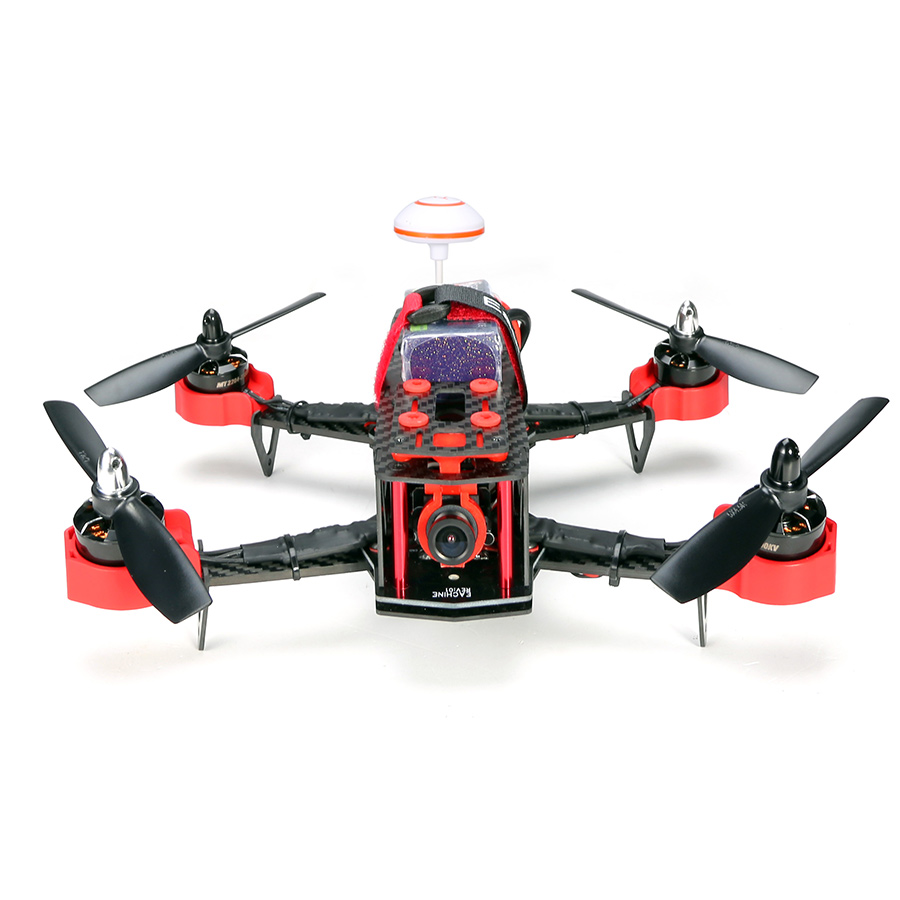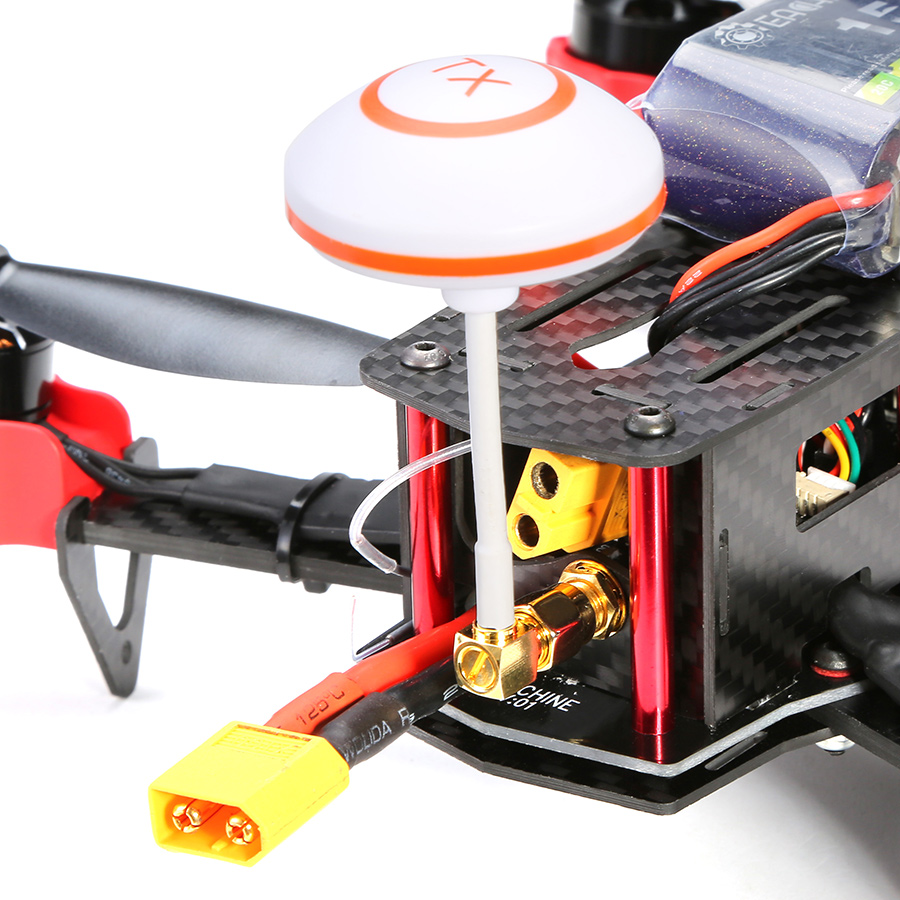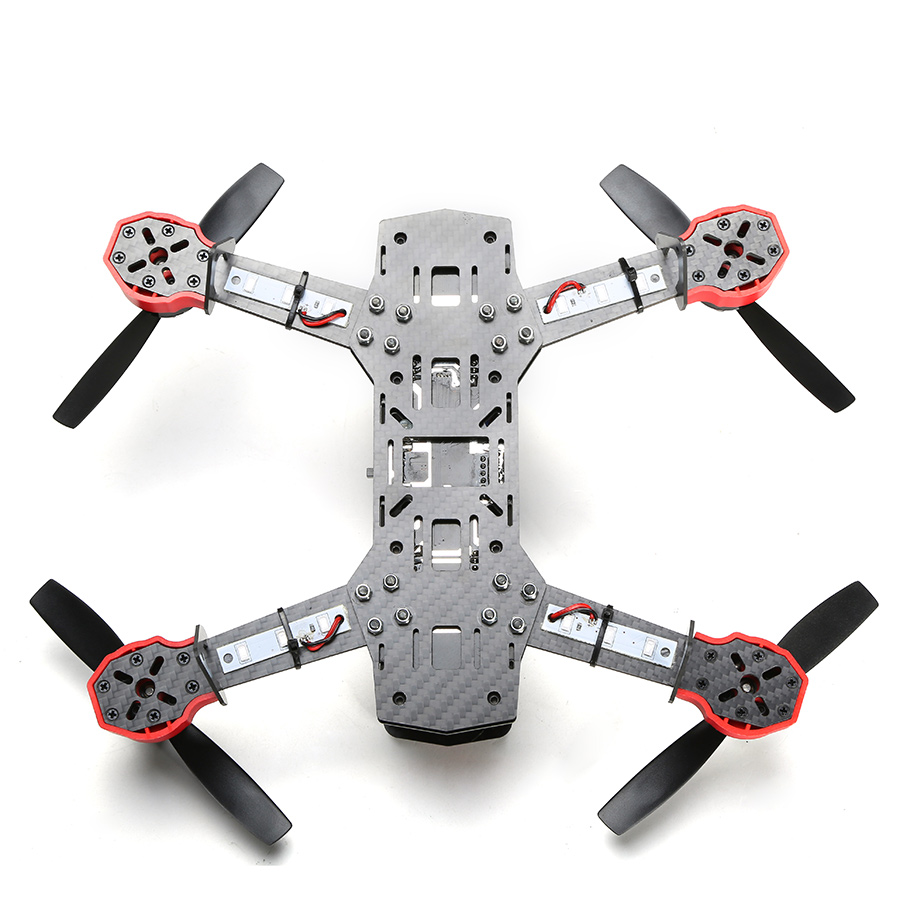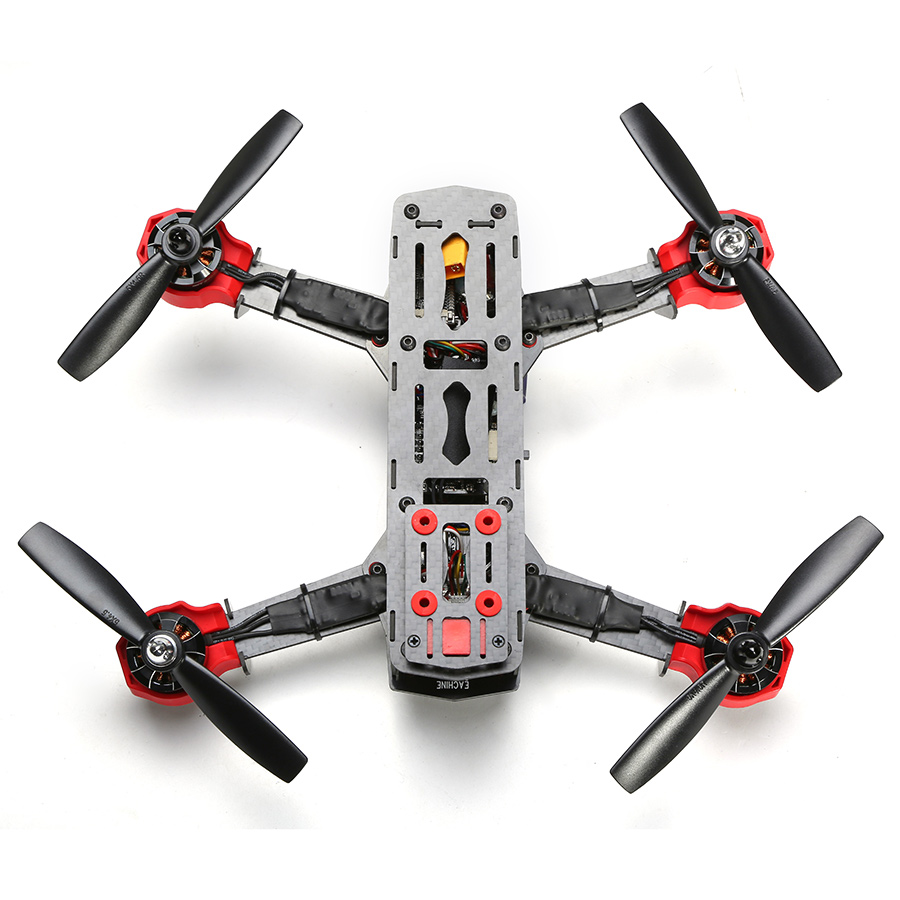 Package Included:
1 x Frame Kit
1 x PDB
4 x Motor Base
4 x 2204 Motor
4 x 20A ESC
1 x Flight Controller
4 x Propeller
1 x Power Connector
4 x LED
1 x 3S 11.1V 1500mAh 25C Battery
1 x B3 Charger
1 x 700TVL Camera
1 x Camera Mount
1 x FT200 VTX
1 x Antenna

CUSTOMER REVIEWS
Average rating:
5.0
/ 5.0
WRITE A REVIEW
5.0

By gamer537

2016-06-22

Fun hobby, easy to crash, very durable.

this is a great machine. i would recommend this as a moderate flier/next step from beginner. that's what i did anyways. after i installed the radio receiver and bound it, it was ready to fly but i don't recommend it. that is how i first crashed it (to excited). i would get some ground control software and update it and go threw the steps to make sure everything is ok. after my second crash i learned this and that the battery it comes with cant handle to much shock as one of the cells broke, so i recommend getting a spare(again to excited with the fpv and lost signal). found this out after it would get off the ground and only would hover. (you tube/forums help a lot) very happy about all the crashes it took, and it still flew great after. the only down side is no manual, so to hook every thing up( just plugs and binding radio) you tube or google helped me out alot. but after all of this, the falcon goes so fast and the fpv is a nice touch. kinda reminds me of AFV with the quality but never the less still a very nice feature, and once i get better i am planning on upgrading it. so i don't care to much right now about quality. it did ship from china, so there is a bit of a delay to get it.

5.0

By Iman Irfan Minecrafter

2016-01-16

realy fast

this quadcopter is realy fast i hope this quad will beat the vortex and zmr 250
Your review is submitted successfully!
We will process your review within 1-5 business days.